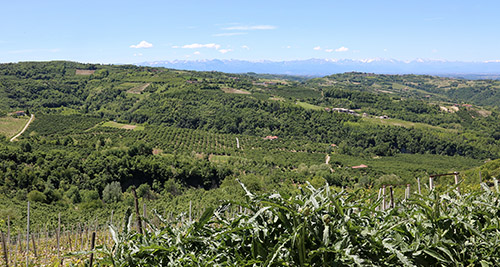 The area offers various opportunities to have fun and play sports in the fresh air.
For the enthusiasts of cycling, the B&B gives the free opportunity to make use of mountain bikes in order to feel the elation of ride through our paths in the middle of the nature among vineyards and hazel groves. Furthermore there is the chance of guided tours on bike.
Other sports include trekking with maps (available to the customers) for those who fancy walking in the hills (UNESCO 2014 World Heritage Site) and are intersted in guided tours.
For the enthusiasts of motorcycling we provide maps to ride through the various itineraries, aswell as the opportunity of booking the well-known "vespe". On top of that, in the nearby there are riding-schools, summer pool, tennis court and guided tours in the hot-air balloons and segways.